Elétrico is more than an electronic music festival. It's an outdoor experience of music, art, and technology.
Held in Porto, the festival is born from the culture and character of the city, celebrating its nature, energy, and the sun.
JUNE 30 / JULY 1 / JULY 2
Here, the activities go beyond the stage,
in an inclusive and family-like environment.
A celebration of underground electronic music, with a lineup that includes some of the biggest international and Portuguese names.
This is one of the pillars of the festival. The Mupi Gallery and the Elétrico Art Fair aim to establish contact between local artists and the public.
A place for conferences and dialogue, dedicated to innovation and technology. 
The core of the festival's energy. An area devoted to Mindfulness, Yoga and Meditation.
An inclusive, family-like area, with activities for children and the whole family.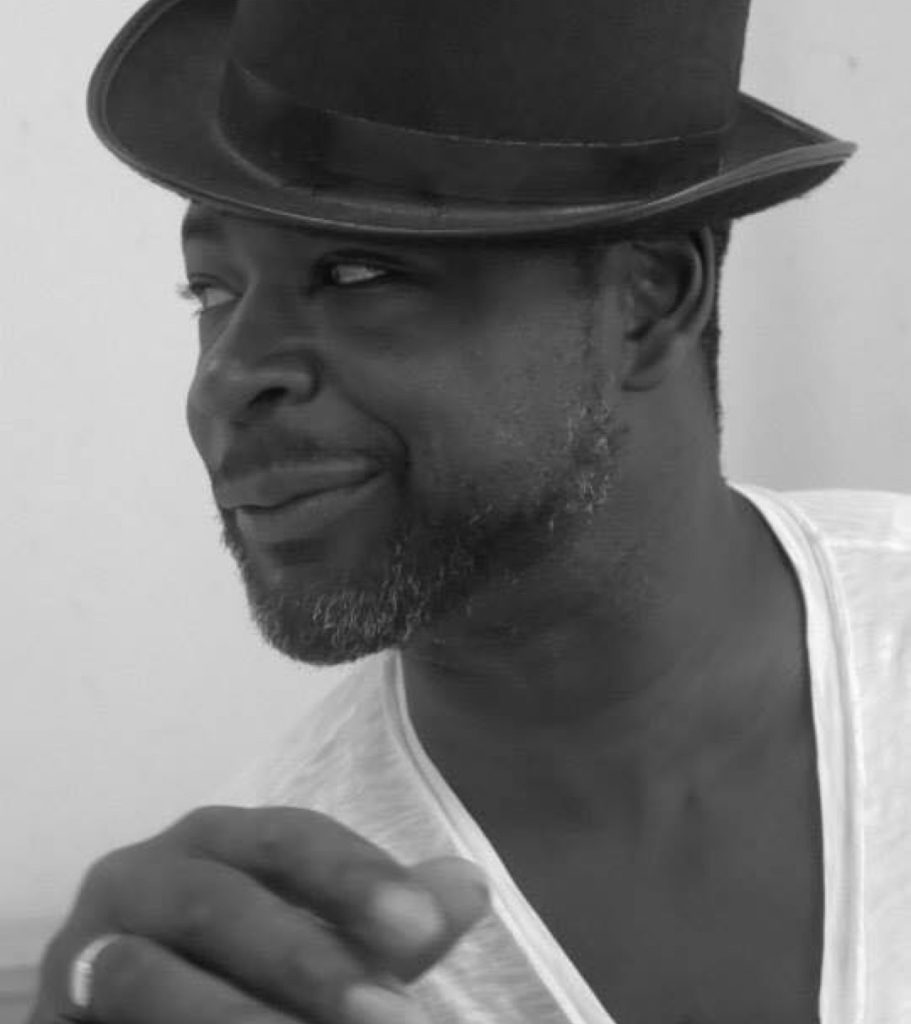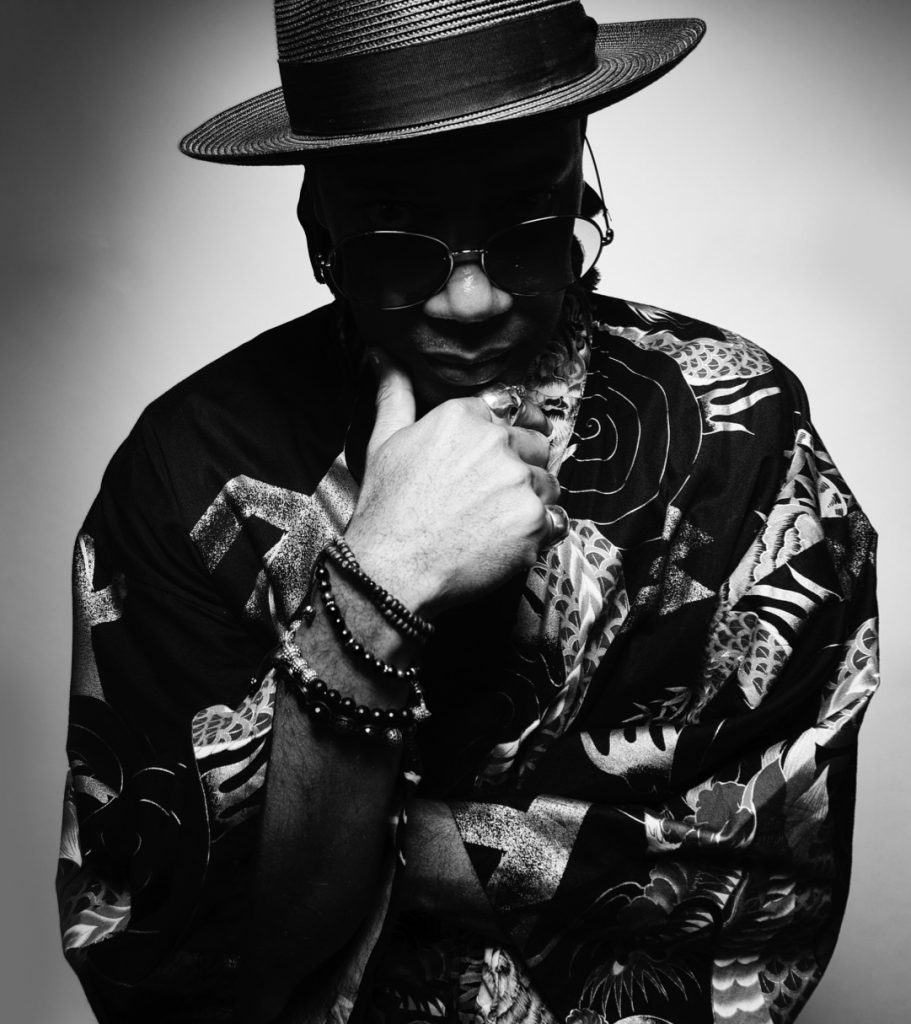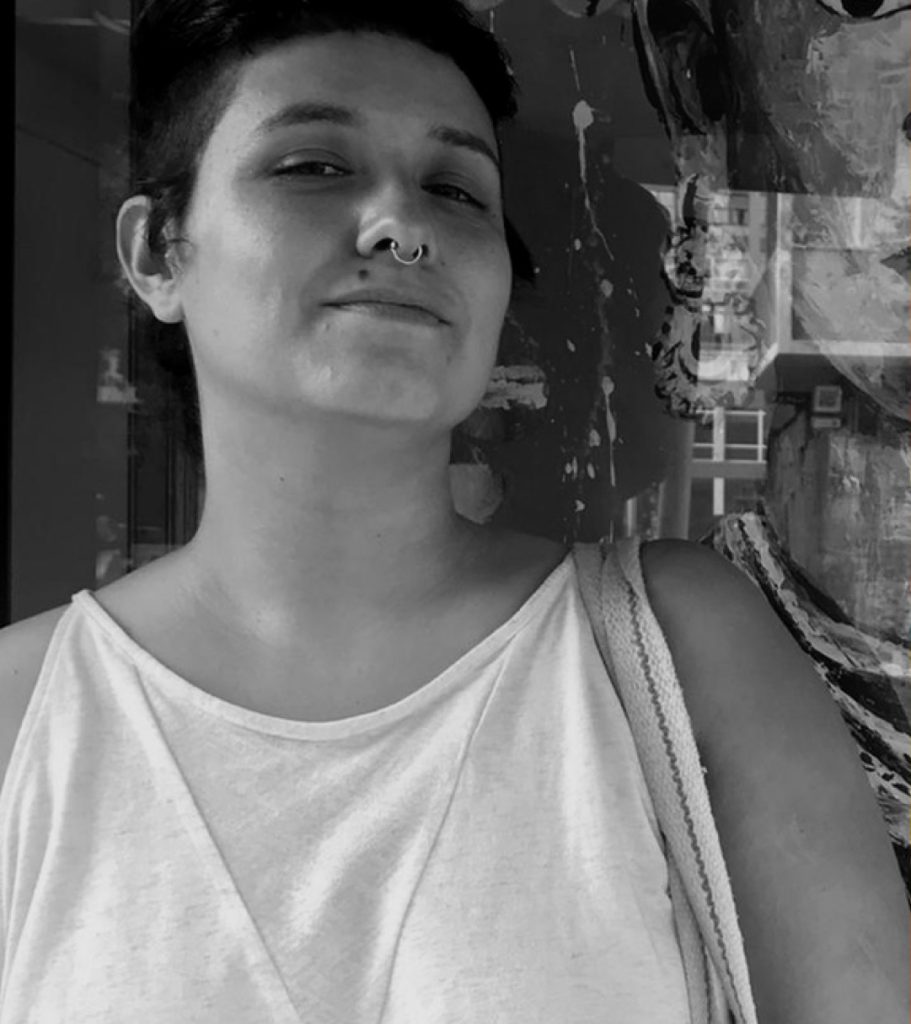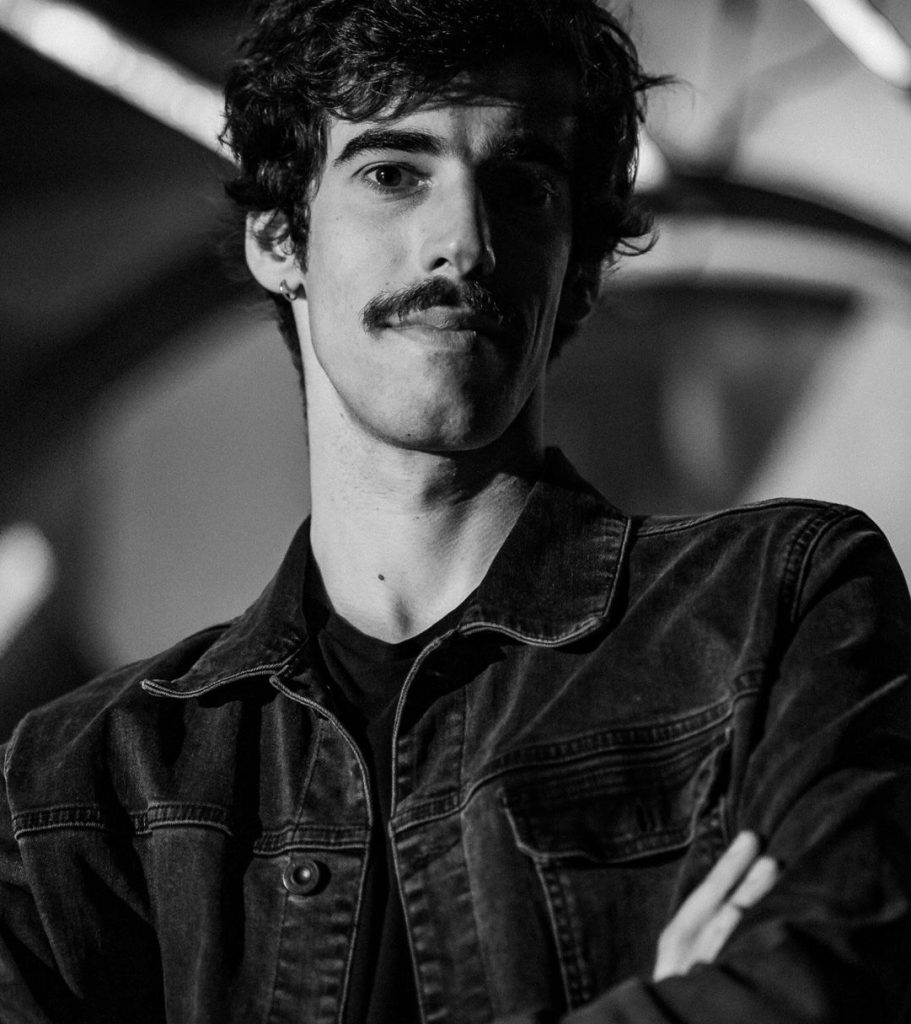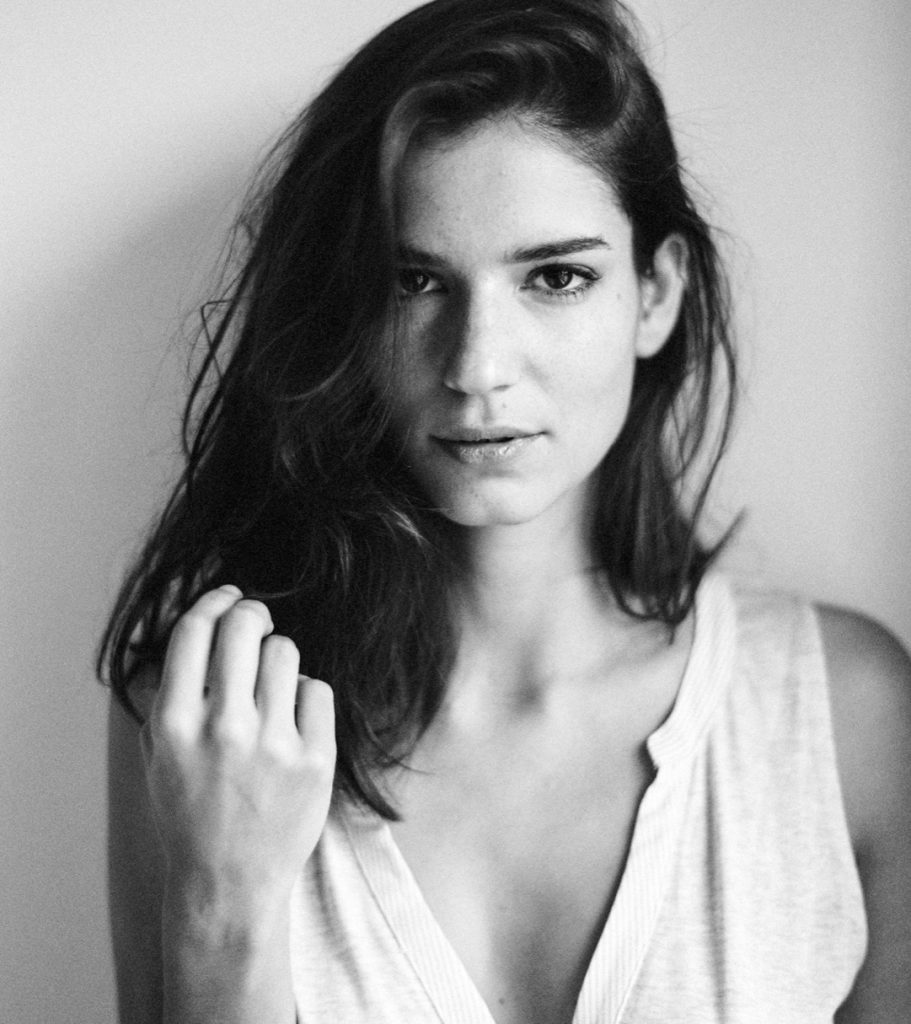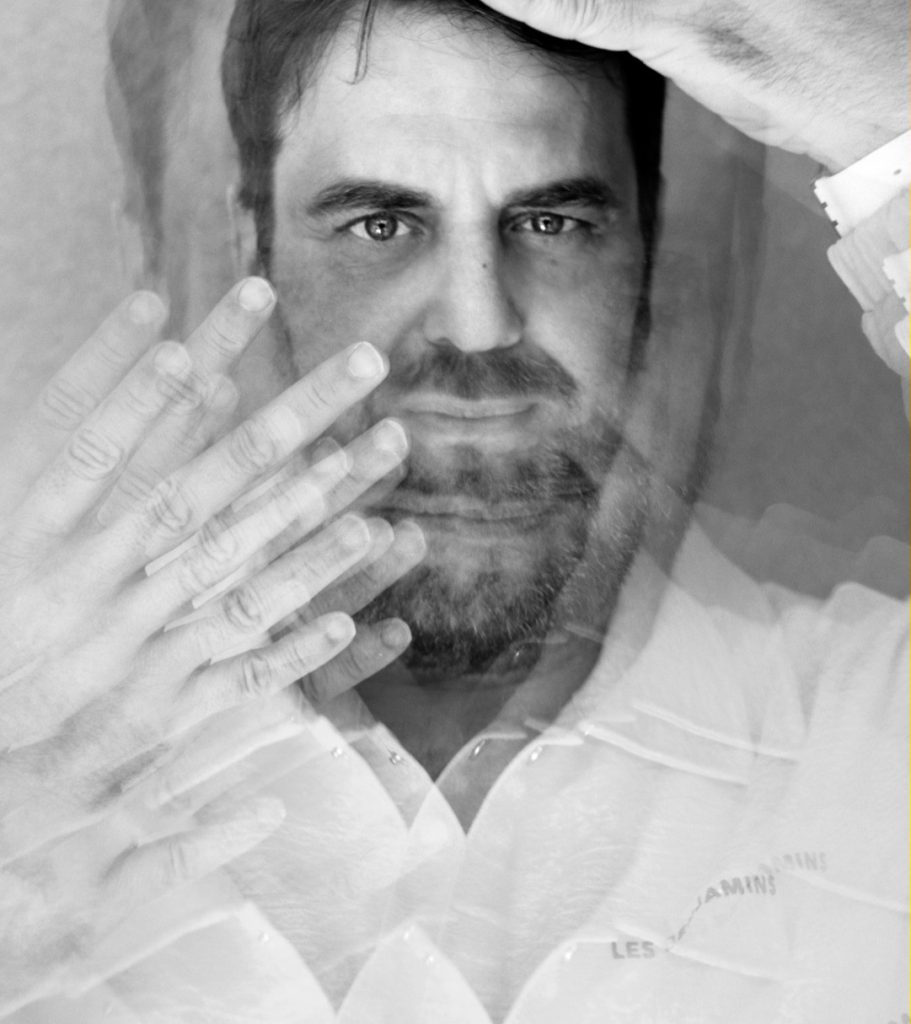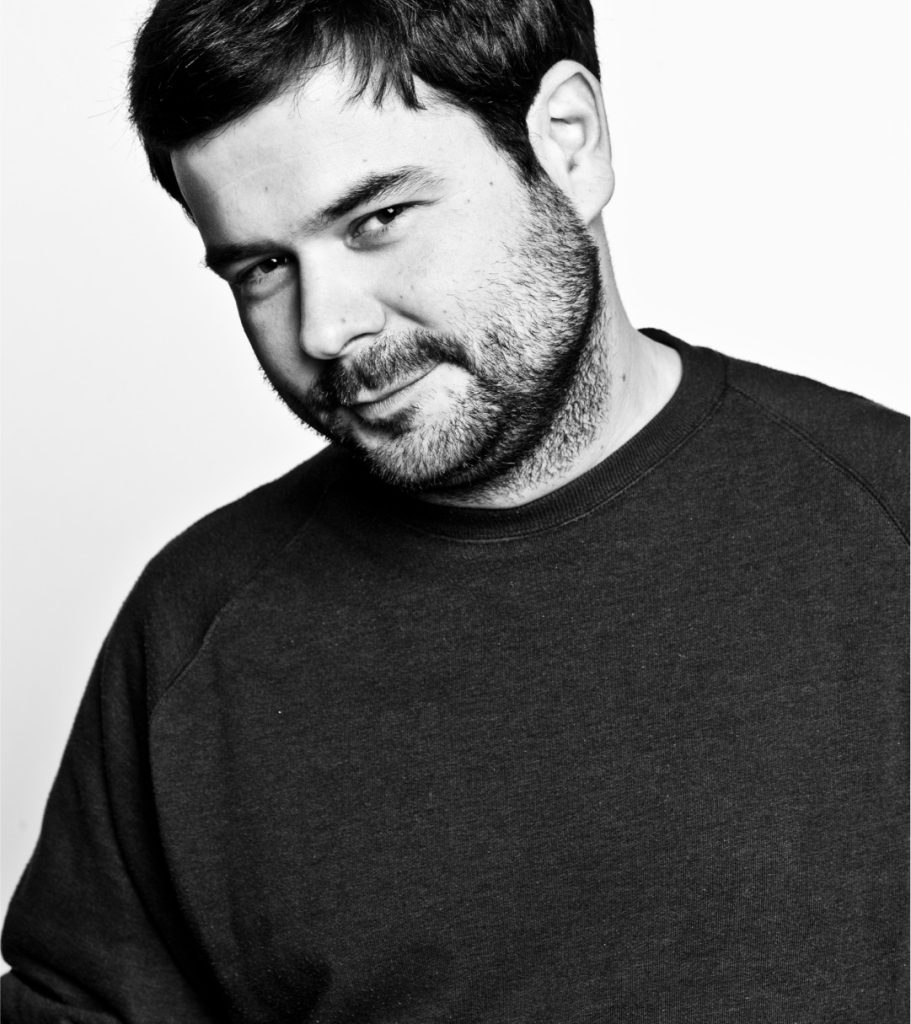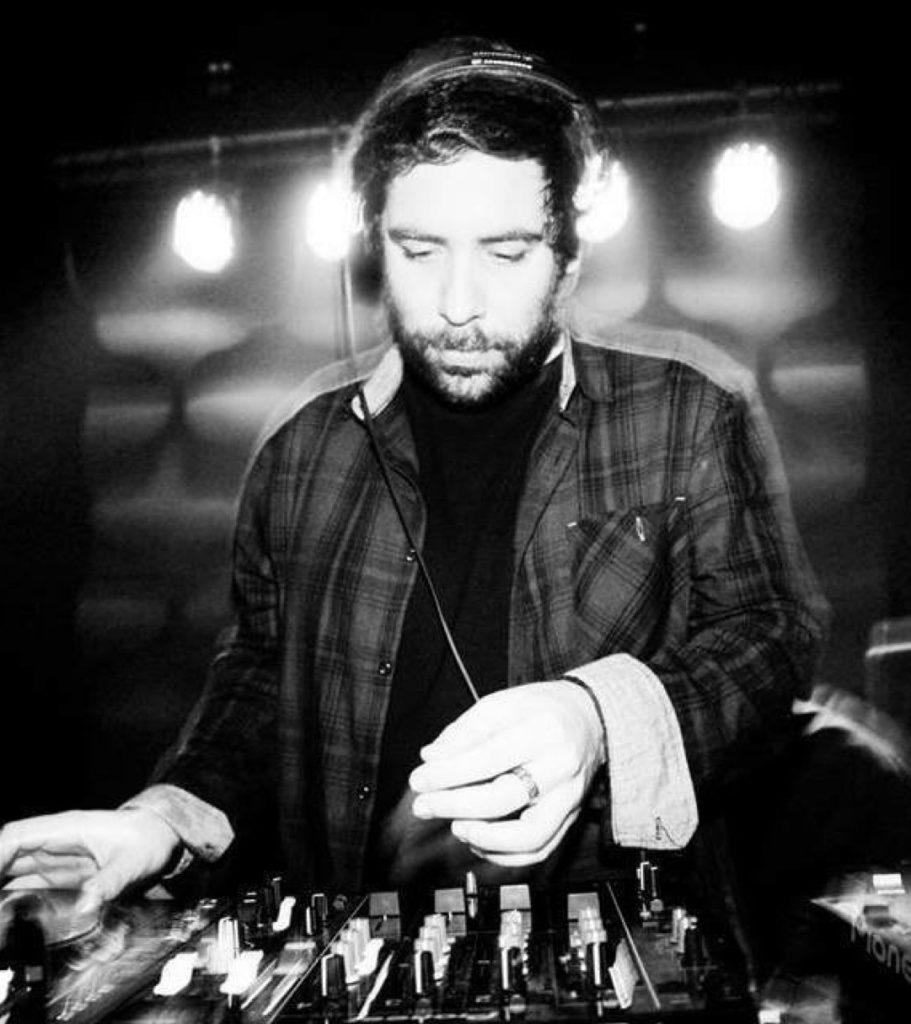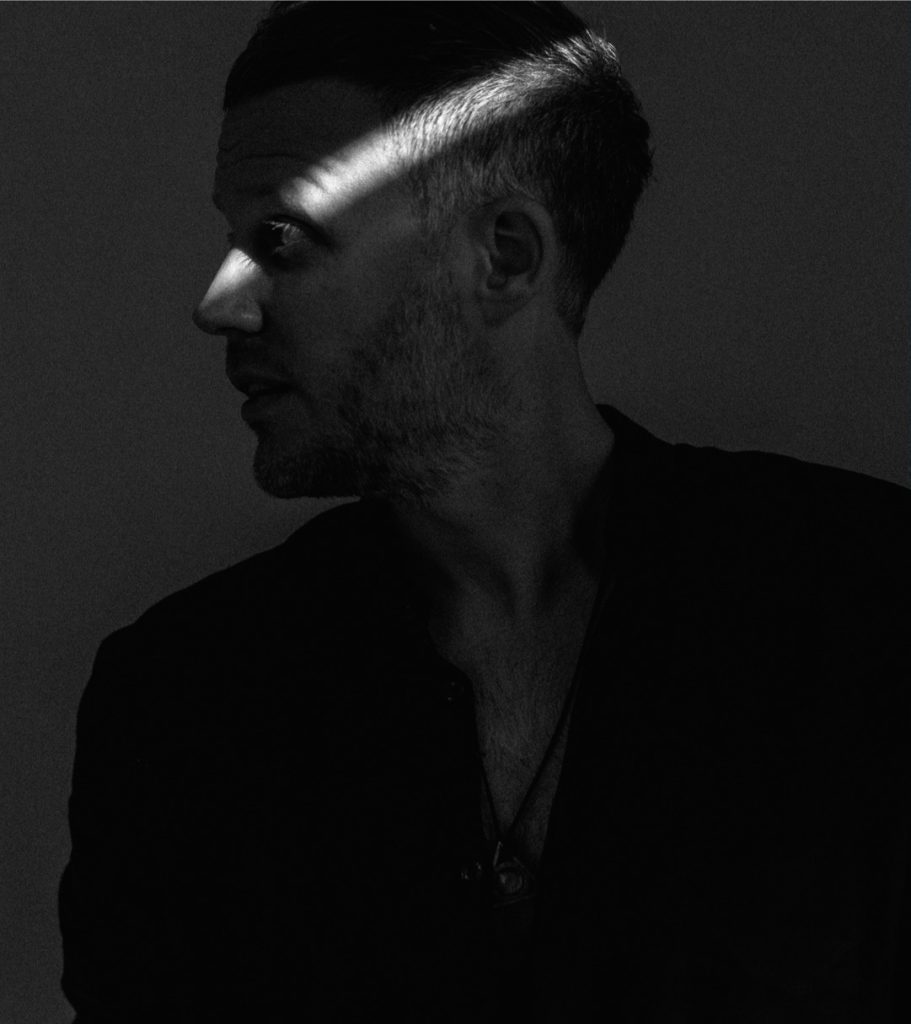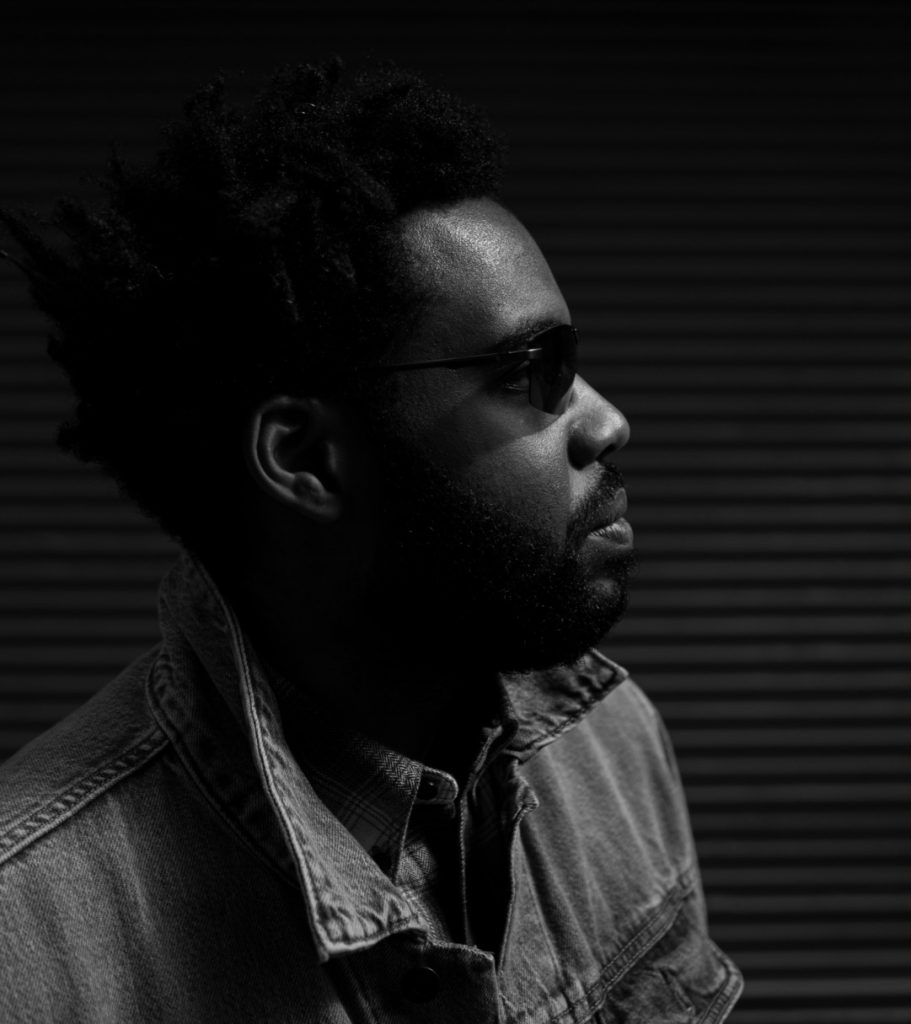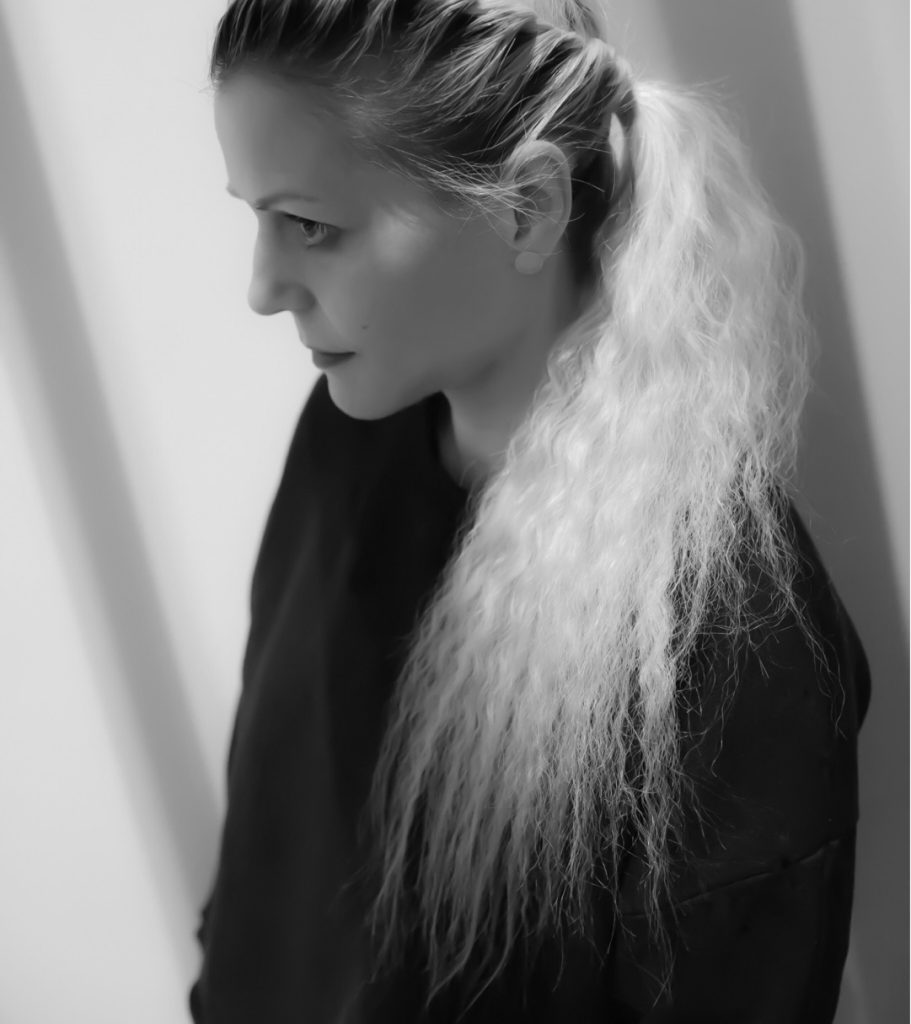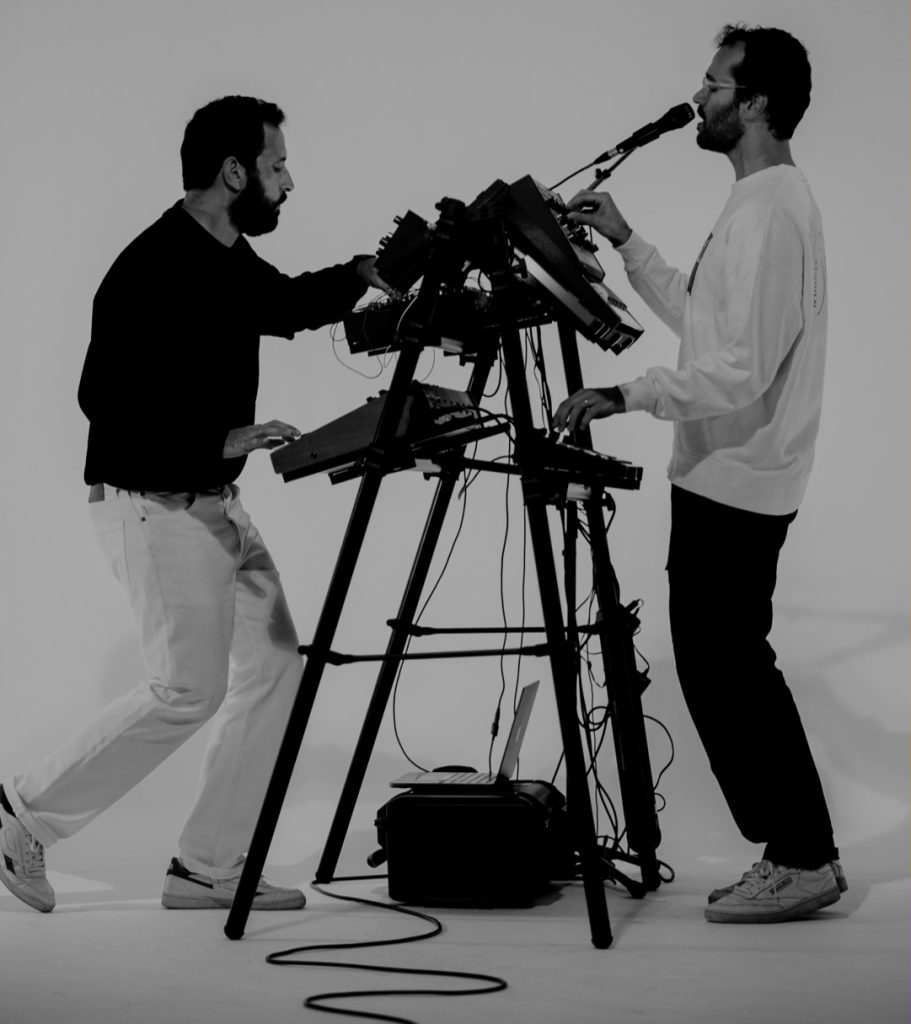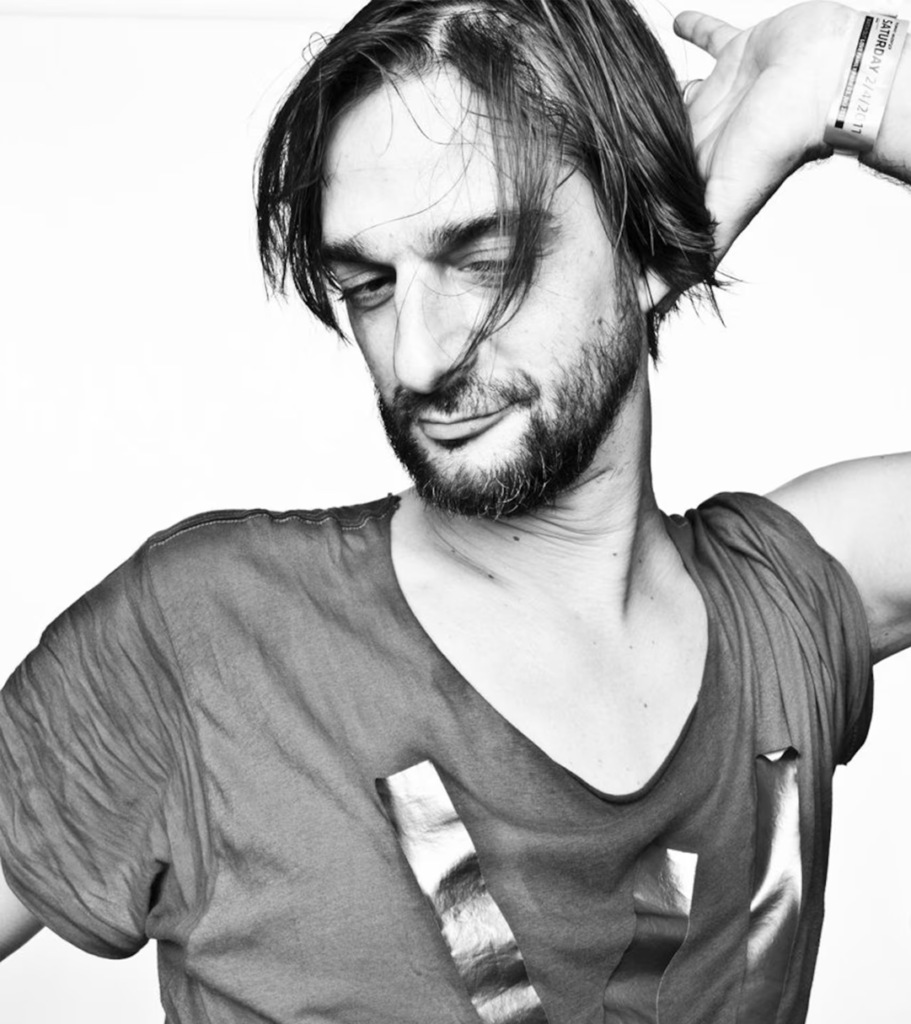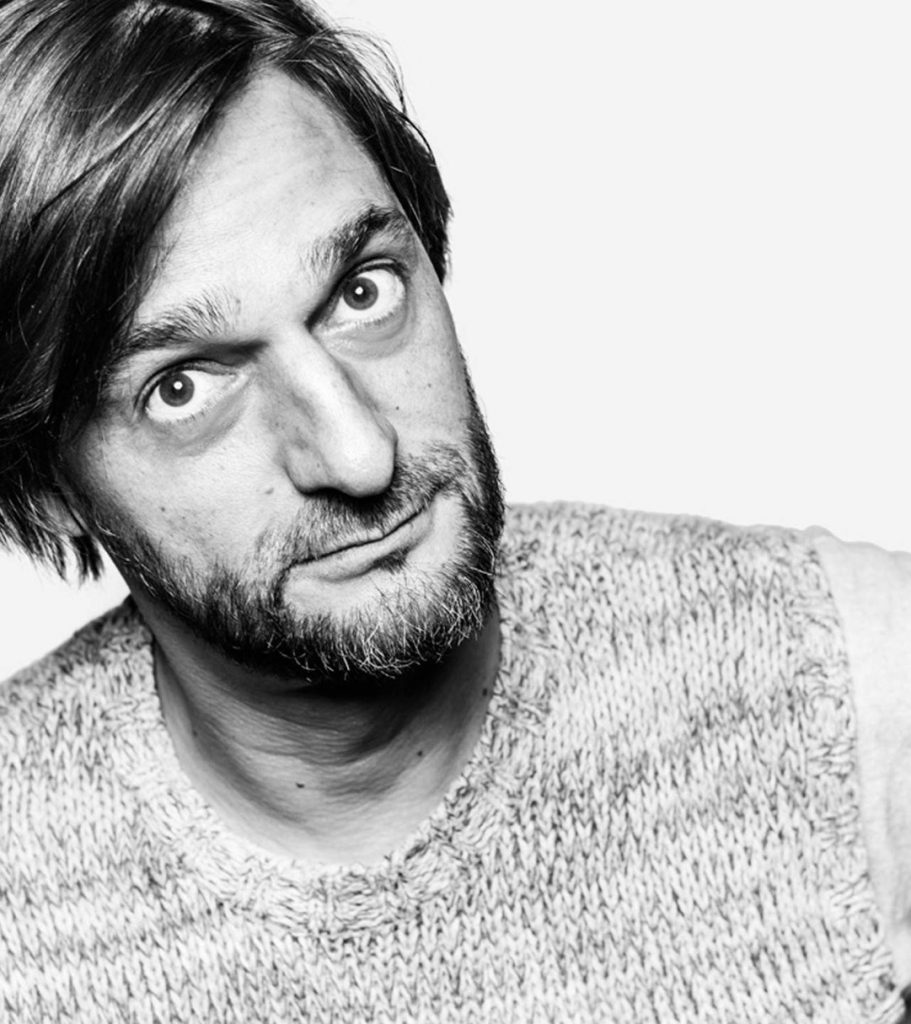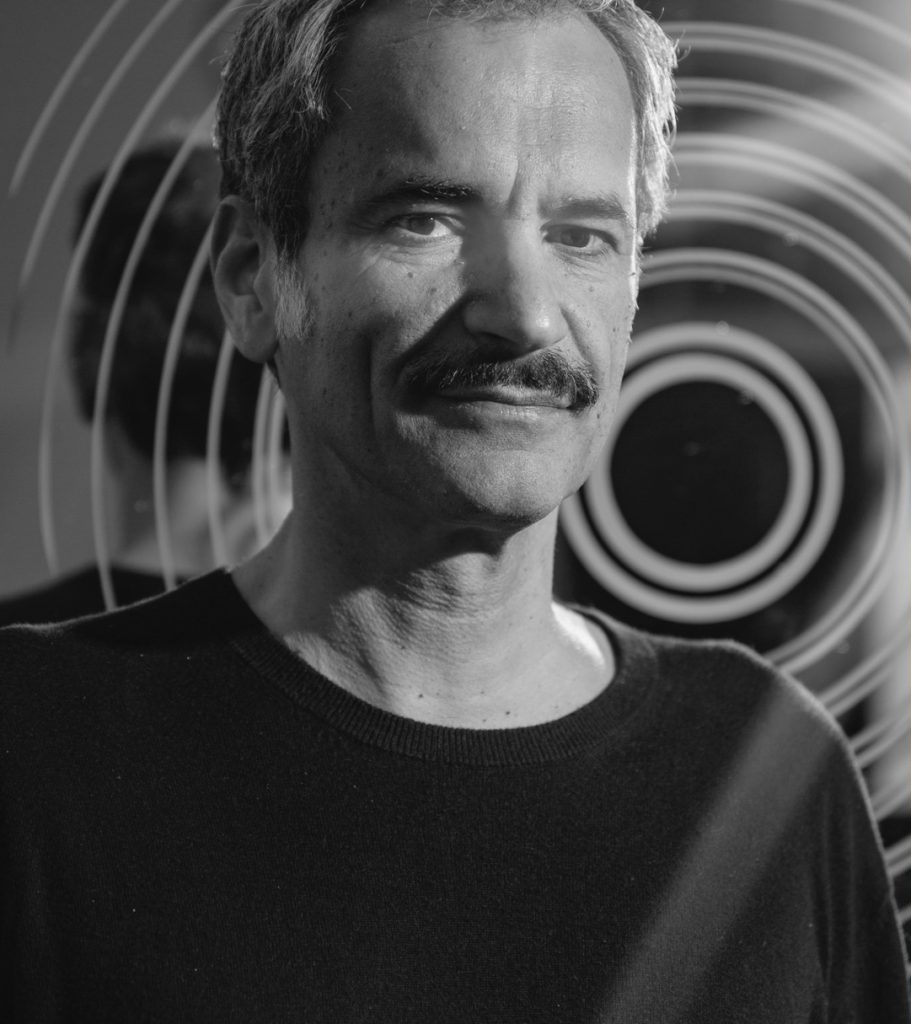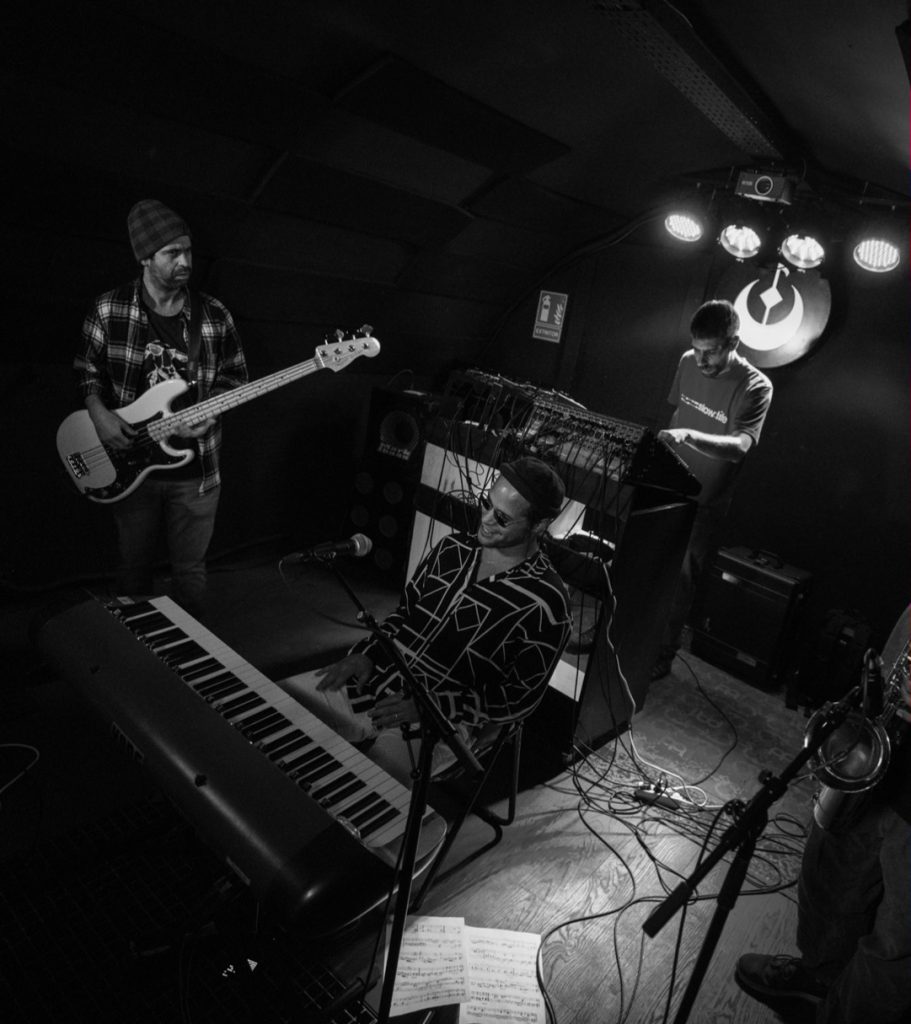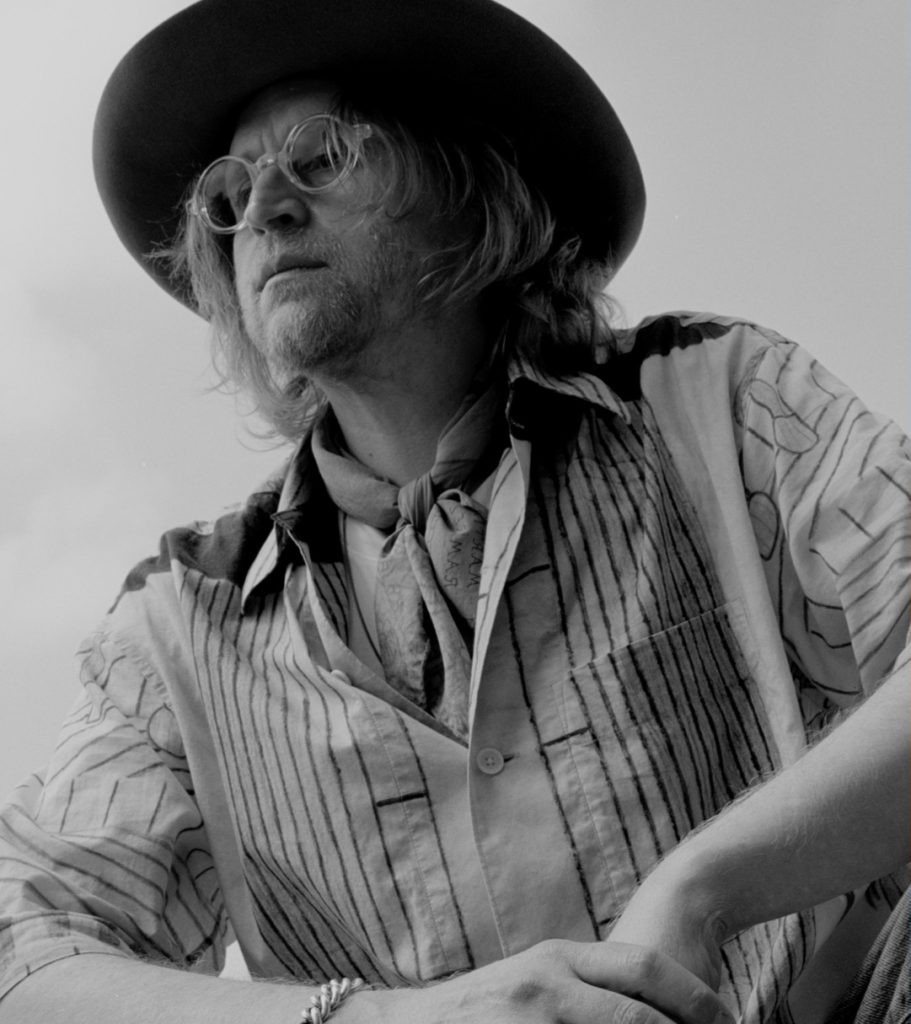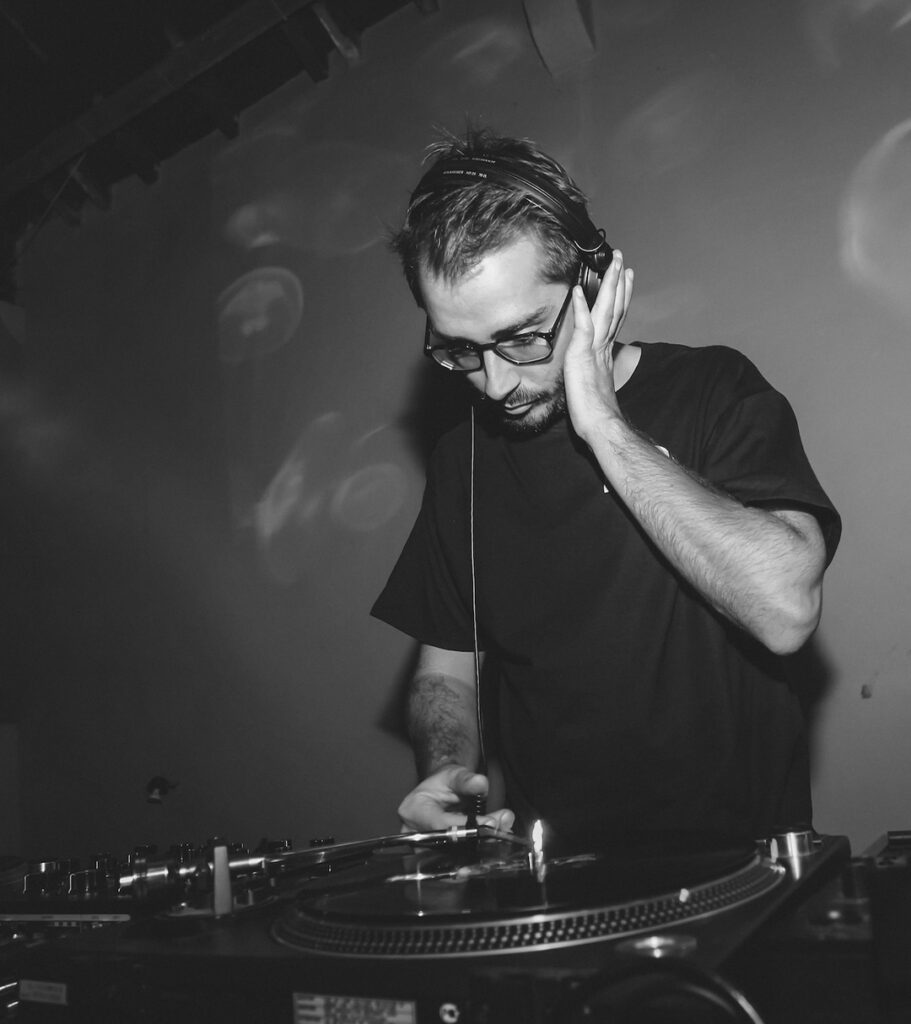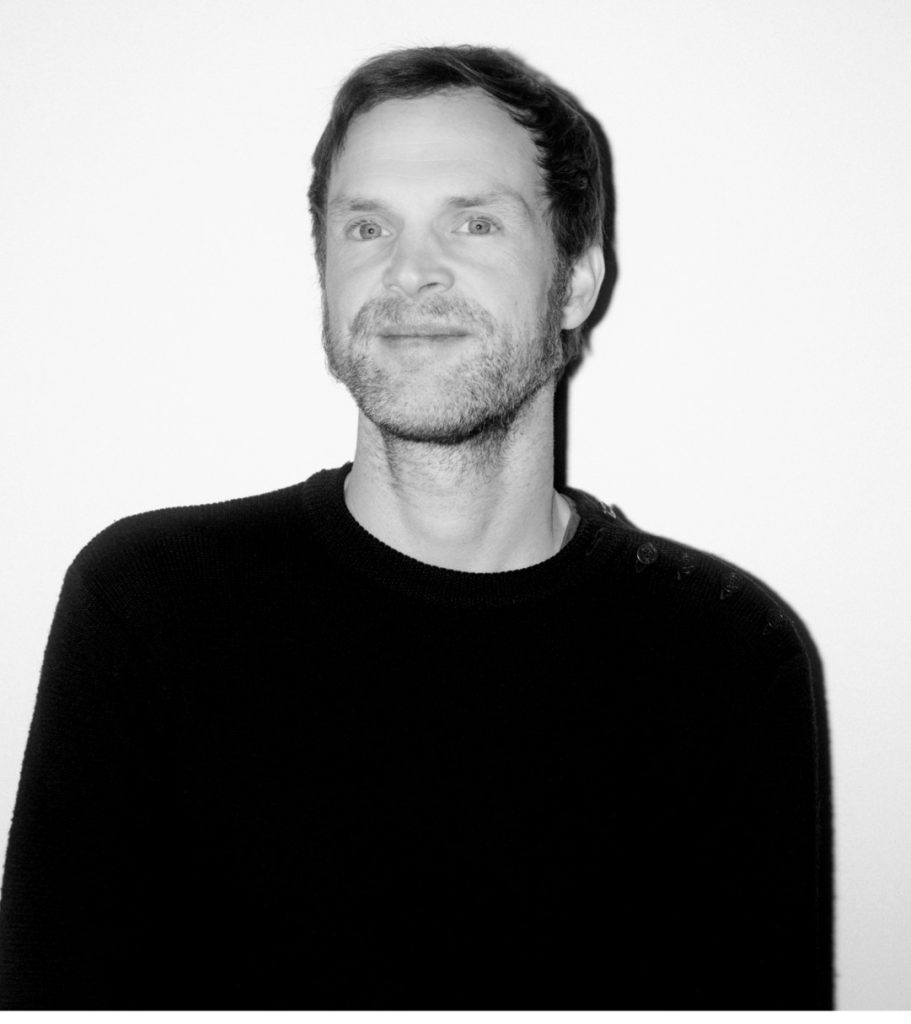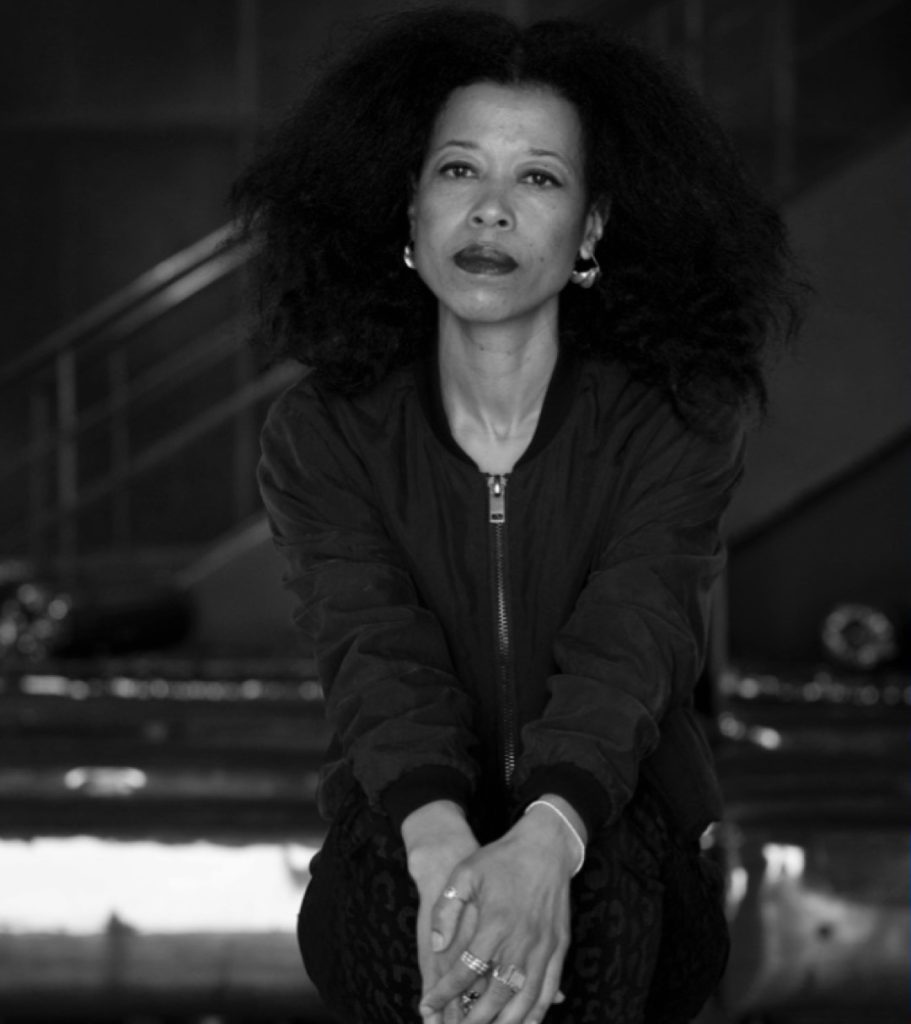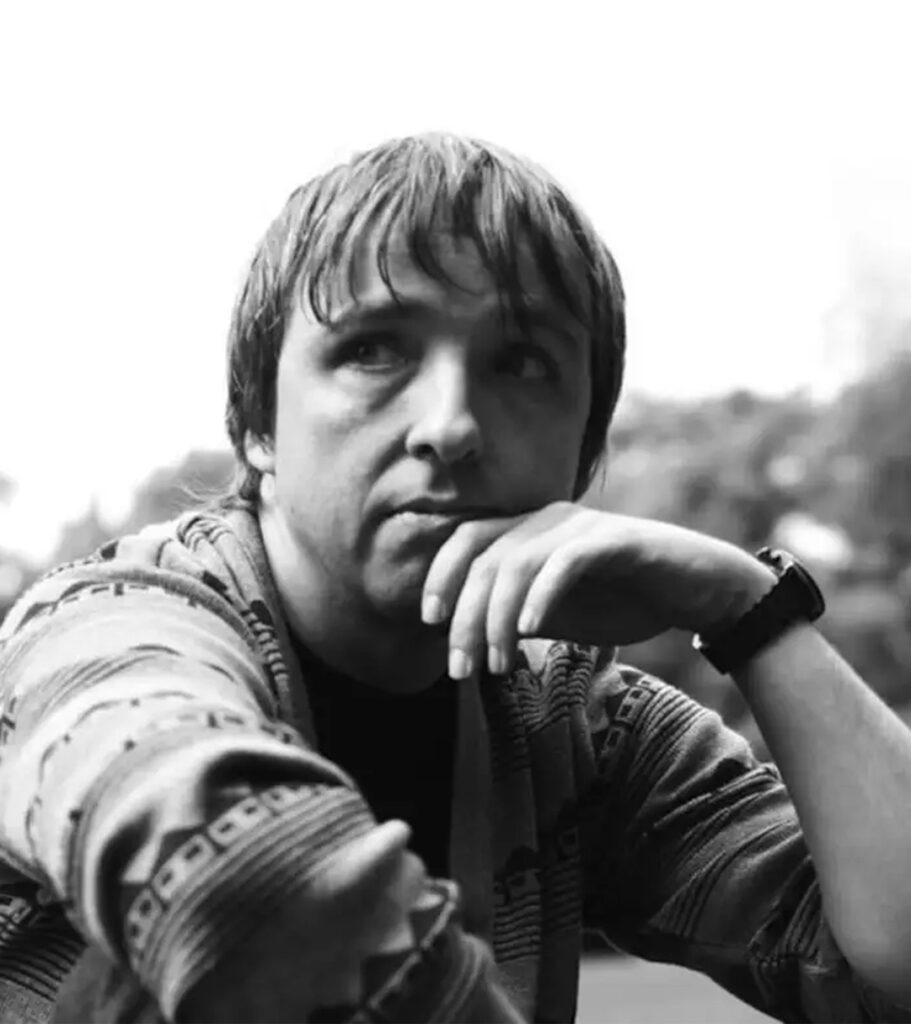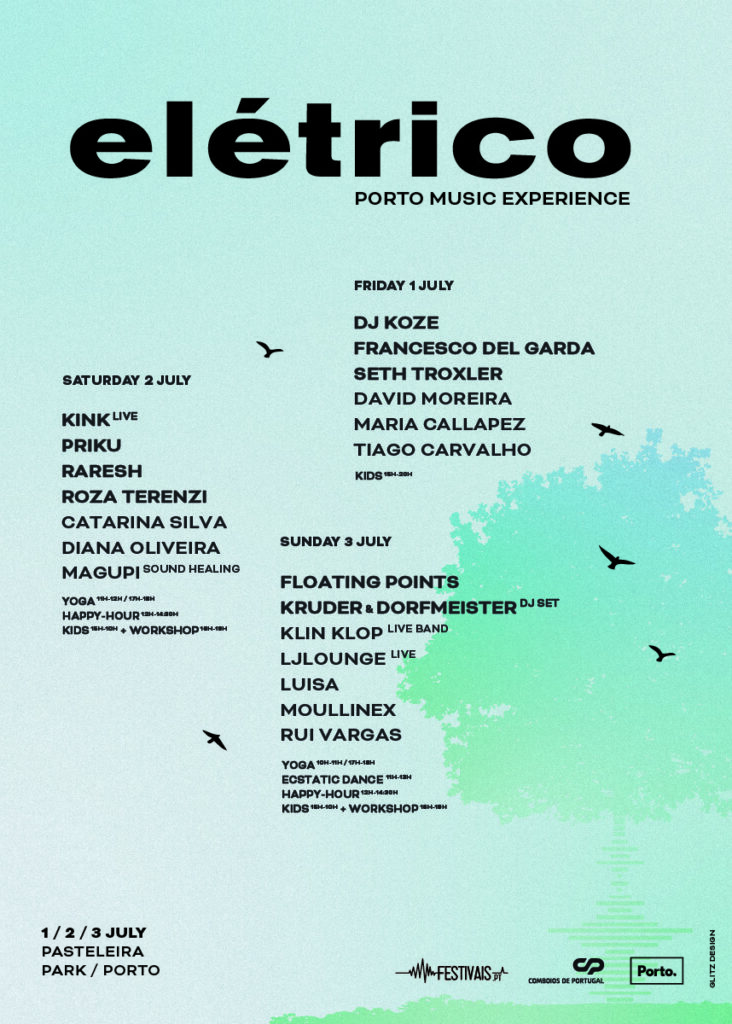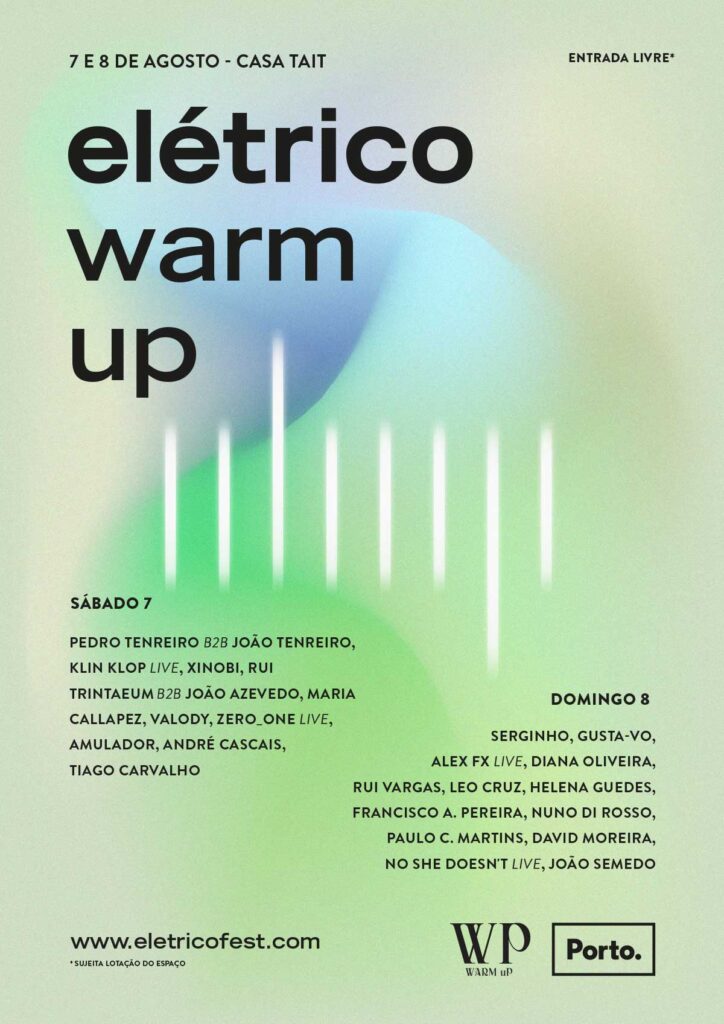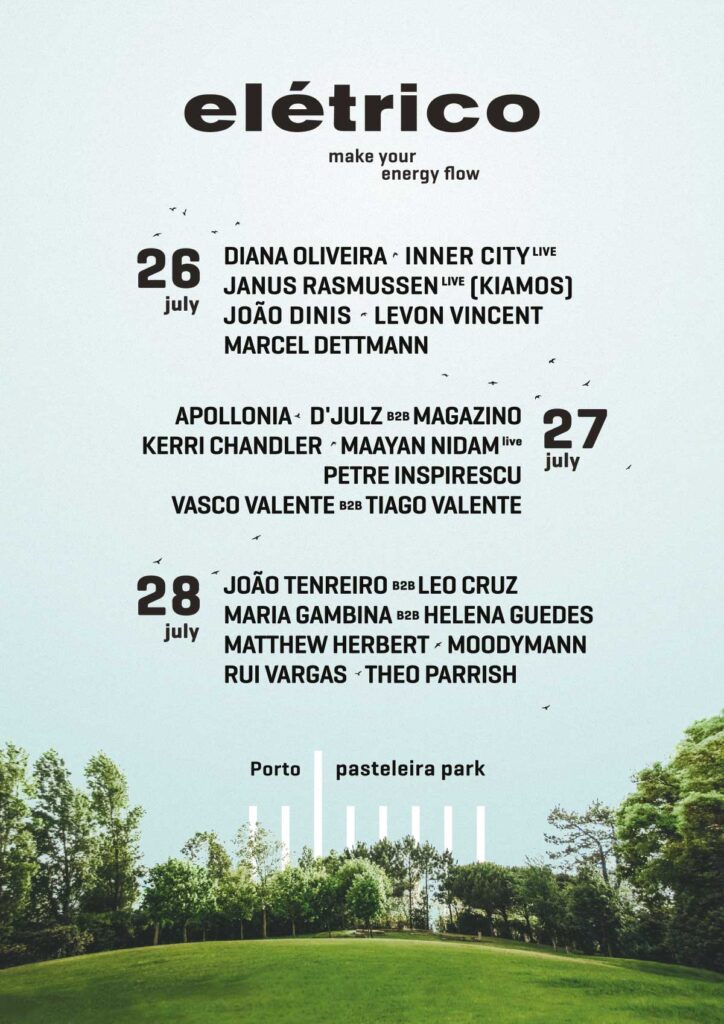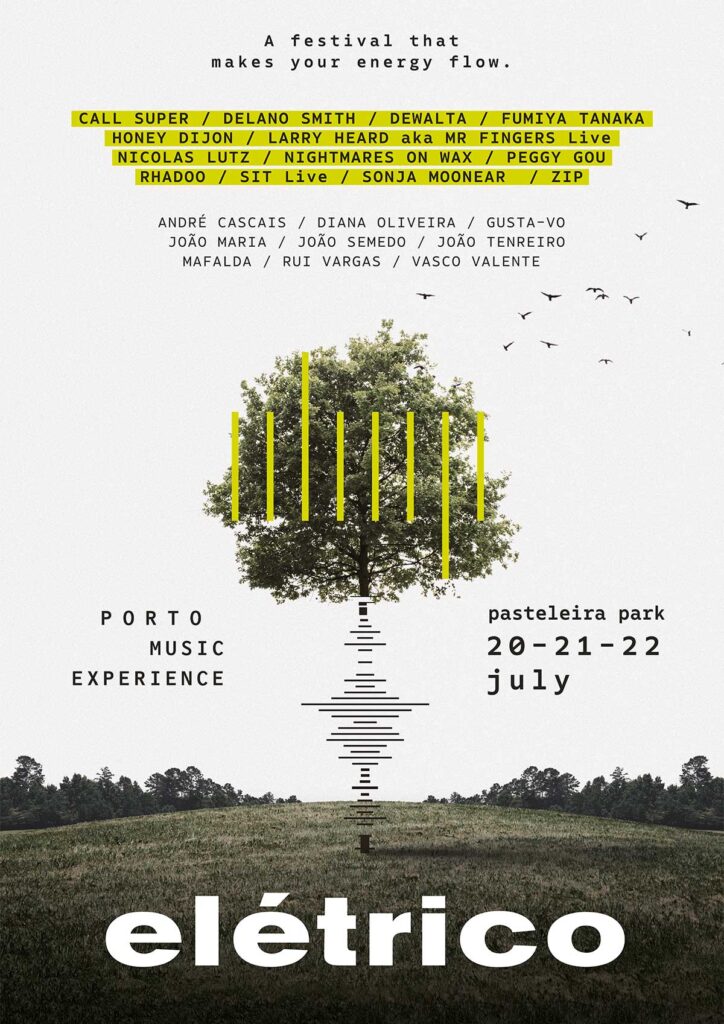 JUNE 30 / JULY 1 / JULY 2
PARQUE DA PASTELEIRA / PORTO